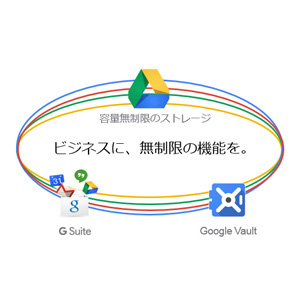 All files are stored on the cloud indefinitely. You can access necessary files from a PC or smartphone any time you need to.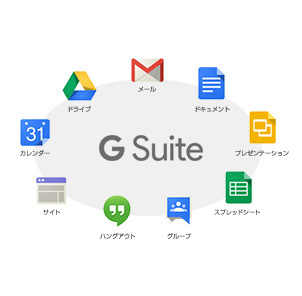 This is a cloud groupware service that lets you use mail, calendar, and other applications familiar to you for business.
This is a cloud service that lets you use Microsoft Office and other tools necessary for communication and work all in one place.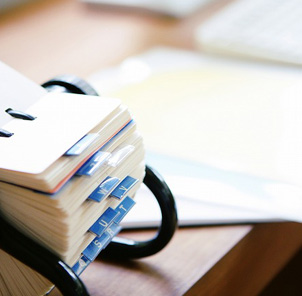 Register business cards by using a mobile phone's camera function, a desktop scanner, or a multi-function printer.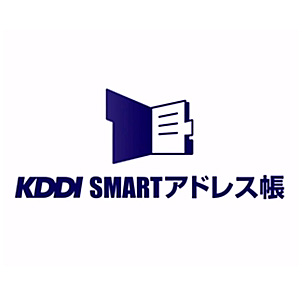 This business-specific cloud address book service comes with address book sharing, simple user management, and security features for your multiple devices.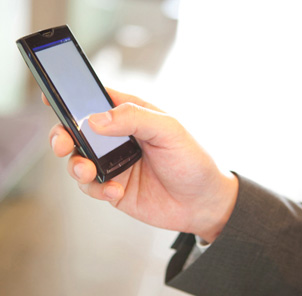 We provide high-capacity mailboxes you can use under your own domain on a per ID basis. This cloud mail service is full of features necessary for business.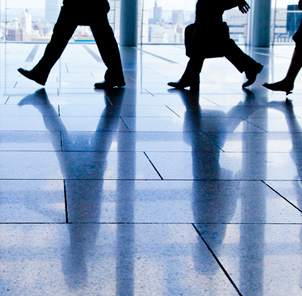 Achieve accurate attendance management with the combination of a cloud-based time recorder and a smartphone. The service reduces management labor and cost.
Transportation Expense Compensation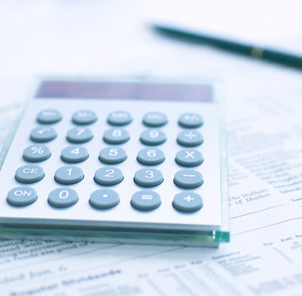 Settle your expenses easily from your Web browser. You can input items from your smart device and reduce accounting while increasing speed.
Services Related to Cloud Apps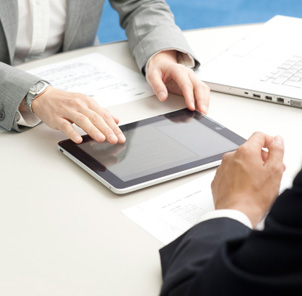 We provide a new way of Web conferencing and visually communicating that can be freely used for various purposes anytime, anywhere, and with anyone.