Data Centers & Cloud Platforms
Data Centers and IaaS / PaaS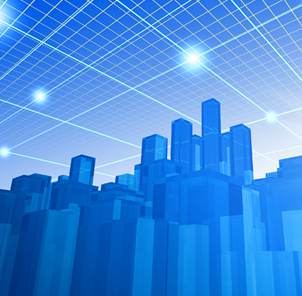 This is a high-function, low-cost rental server service for businesses that does not require you to own or maintain a server, or even have expertise with servers. You can reliably use the Web and mail programs in a low-cost secure environment.
This high-function hosting service comes standard with various CMS as well as being reliable and secure.
Achieve an enhanced Internet business with a wide array of features essential to homepages included standard.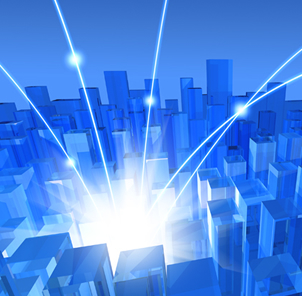 Outsource the DNS server required to utilize your domain to KDDI easily at a low cost. KDDI operates the DNS server (primary and secondary) in your place.
KDDI provides low-cost GlobalSign SSL server certificates.
---