Data Centers & Cloud Platforms
Data Centers and IaaS / PaaS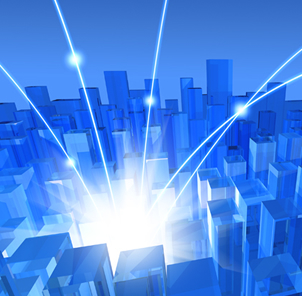 Outsource the DNS server required to utilize your domain to KDDI easily at a low cost. KDDI operates the DNS server (primary and secondary) in your place.
KDDI provides low-cost GlobalSign SSL server certificates.
Services no longer available for new applications
Server rental and hosting services
IaaS, PaaS, and DaaS
We provide a package that connects KDDI's intranet services, managed services, and the AWS system construction, the world's best public cloud.
---