"UmiMail Service" is a mail service usable through satellite communications services like INMARSAT and IRIDIUM.
Network structural diagram (INMARSAT FleetBroadband/IRIDIUM OpenPort)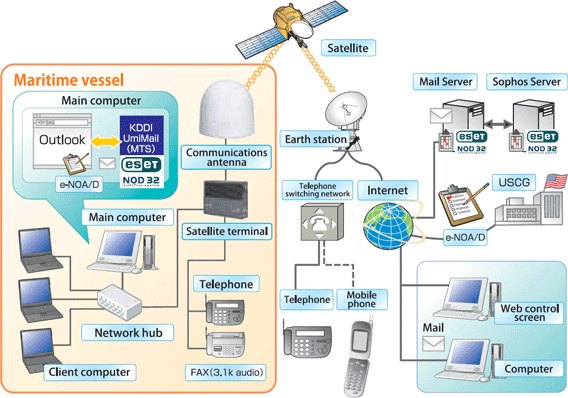 Features
Setup is easy
Anyone can easily install this service with the user-friendly installing wizard.
Contributes to communications cost reduction
Automatic compressing of files and mail content reduces transmitted data size and communications costs.
Plentiful control functions
A plentiful array of convenient control functions are available, like an alarm function that issues a warning before downloading a large file, or an alarm function that issues a warning when the mail inbox exceeds a designated data limit.
Compatible with the USA Electronic Notice of Arrival/Departure: e-NOA/D
This service is standard and compatible for issuing the notice that is required by law when docking in the USA (e-NOA/D).
Anti-virus equipped (optional)
Installing the anti-virus software NOD32 Antivirus protects the onboard IT environment against viruses.
Ample functions/display screen images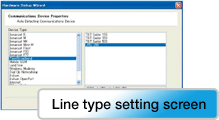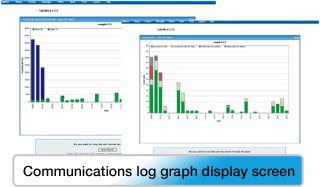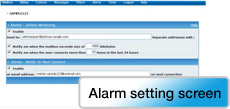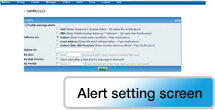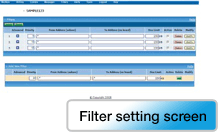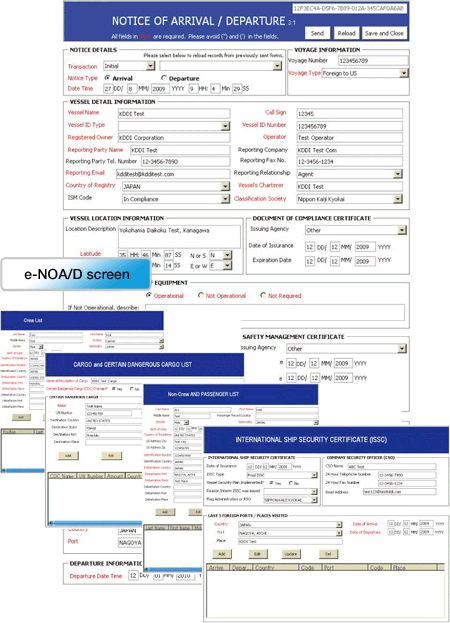 Multi-user mode
You can set multiple mail accounts (sub-addresses) for one mail account (basic mail address).
The size of mail sent from the vessel is controllable, preventing excess transmission.
Because mail is sent from and received by the main computer hub, mail sent from client computers can be pre-checked.
Installing the anti-virus software NOD32 Antivirus [1] creates a virus free environment in all onboard client computers through an automatic updating function.
[1]

NOD32 Antivirus is optional.
FleetBroadband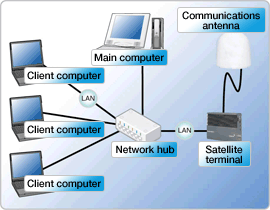 Existing E&E service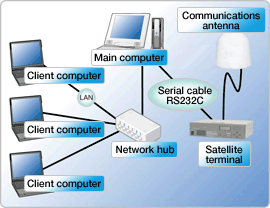 Specifications & functions
A computer with following operating environment is required to use this service.
OS
Microsoft (R) Windows Vista (R), Microsoft (R) Windows (R) 7.0 or later, 8.0 or later (Note)
Server
Microsoft (R) Windows Server (R) 2003/2008
CPU
2GHz and over (multiple CPU recommended)
Memory
1Gbyte minimum
Hard disk
100Mbyte free space
Mail software
Microsoft (R) Outlook (R) 2003/2007 (MAP)


2010/2013 (POP3)
Note)

Depending on your version of Outlook, the account type will be POP3.