Information

As part of its satellite network operations, IRIDIUM will reset the time count on March 4, 2015. This will result in error in the time count displayed on IRIDIUM satellite phone terminals (9555/Extreme (TM)/RST 100). IRIDIUM satellite phone users are requested to modify the individual settings in order to restore the correct date and time on or after March 4, 2015.
The time change will have no impact on voice communications or data transmissions.

How to correct IRIDIUM satellite network time settings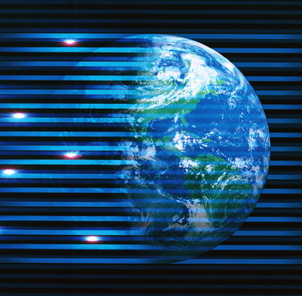 This is a satellite phone service that turns the world into a service area. This service succeeds in various scenarios like as a communication tool that can be used anywhere or as a means of emergency communication.
---