KDDI Open Innovation Fund has invested in a total of 42 companies (as of December 15, 2017).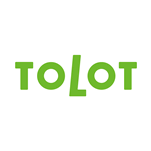 TOLOT

TOLOT Inc. provides a printing/bookbinding service that allows customers to put pictures that are saved in their smartphones into a single photobook by using a dedicated application.
---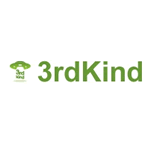 3rdKind

3rdKind Inc. publishes and produces smartphone games. The company rolls out many high-quality game titles from abroad to the Japanese market.
---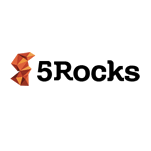 5Rocks (Korea)

5Rocks, Inc. develops growth hack tools specializing in mobile games and applications. The company provides all types of analytical features and management solutions to maximize the life time value (LTV) of the users.

* August 6th 2014, Acquired by Tapjoy,inc.
---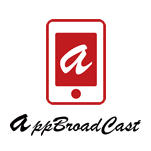 AppBroadCast

AppBroadCast Co., Ltd. develops and operates Game Gift, a comprehensive media for attracting customers of smartphone games offering items as gifts. The company operates a consulting business for attracting mobile game customers.

* April 8th 2016, Acquired by mediba
---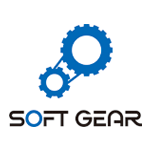 Soft Gear

Soft Gear is a company that develops online games that are compatible with a variety of platforms.
ORIGAMI

Origami Inc. operates a social shopping service that allows customers to follow their favorite brands and shops and obtain the latest information.
---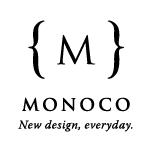 MONOCO

MONOCO Inc. operates a shopping site that offers selected designer items, including fashion accessories and miscellaneous goods, from around the world.
---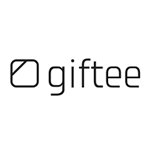 giftee

giftee, Inc. operates a social gift service that allows customers to send gifts via e-mail, LINE and other SNS on their smartphones.
---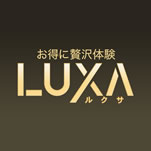 LUXA

LUXA, Inc. operates a selected online flash sale site that offers premium items, such as luxury brand items and products of popular restaurants, at member-exclusive prices.

* April 14th 2015, Acquired by KDDI
---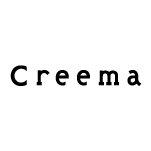 Creema

Creema Ltd. provides a marketplace for hand-made items in which original works of creators are traded.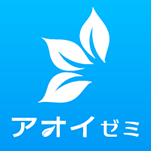 Aoi-zemi

Aoi.co provides Aoi-zemi, which is an online tutoring school on live streaming.

* December 7th 2017, Acquired by ZKAI Learning Technology Inc.
---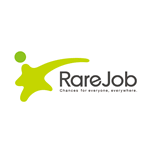 RareJob

RareJob Inc. provides an on-line English conversation training service that allows customers to take one-on-one lessons from selected excellent teachers.

* The company became a listed company on Mothers of the Tokyo Stock Exchange on June 27, 2014
---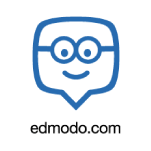 Edmodo (US)

Edmodo. Inc. provides social network service platform specialized for the field of education.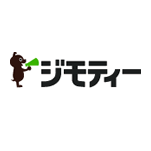 Jimoty

Jimoty, Inc. operates a classified advertisement site that allows users to post local advertisement information, such as For Sale/For Spare, Help Wanted, and Events, free of charge.
---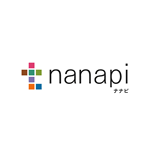 nanapi

nanapi, Inc. operates a site for sharing useful techniques in daily life.

* October 1st 2014, Acquired by KDDI as consolidated subsidiary
---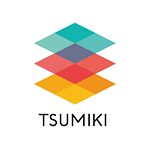 TSUMIKI

TSUMIKI Inc. provides Filmarks, a social movie review service, enabling the discovery of truly interesting movies around the world, as well as engaging in the advertisement planning and production business.

* August 18th 2015, Sold all shares to Culture Convenience Club Co., Ltd.
---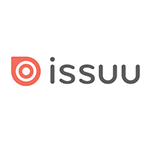 issuu (US)

Issuu, Inc. provides an industry-leading digital publishing platform that connects the world's content creators to an audience of active readers around the globe.
---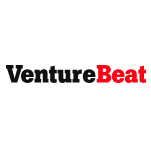 VentureBeat (US)

VentureBeat, Inc. provides a site for technology news media.
---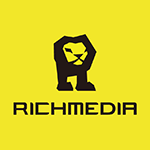 RICH MEDIA

RICH MEDIA operates KamiMado, a site where users can search for and make reservations at over 8,000 beauty salons and nail salons nationwide, and have access to various beauty columns.
---
logly

logly, Inc. is a technology company that has strengths in data analysis technologies such as "Natural Language Processing" and "Machine Learning." They provide native advertising platform "logly lift".
---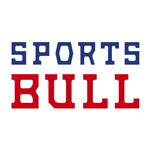 UNDOUTSUSHINSHA

UNDOUTSUSHINSHA operates SPORTS BULL, a news media for sports fans.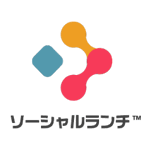 SyncLunch

SyncLunch, Inc. was providing Social Lunch, a service that helps people meet other people over lunch using their real names on Facebook.

* The company sold all its shares to Donuts Co., Ltd. on December 10, 2012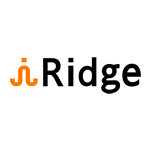 iRidge

iRidge, Inc. provides location-linked push notification ASP service "popinfo".

* July 16th 2015, Got listed on Tokyo Stock Exchange Mothers
---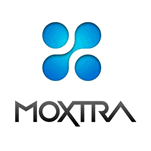 Moxtra (US)

Moxtra, Inc. provides a service that enables various digital files to be edited and shared in real time on multiple devices among members of a group.
---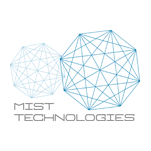 Mist Technologies

Mist Technologies, Inc.provides a P2P contents delivery platform "MistCDN".

* August 31th 2016, Acquired by Adways Inc.
---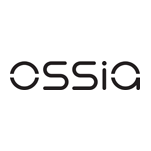 Ossia (US)

Ossia, Inc. developed a wireless power charging technology called "Cota".
---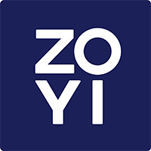 ZOYI (Korea)

ZOYI provides "WalkInsights", a people counting, tracking, and analytical tool for offline stores based on WiFi signals, and "Channel", a CRM and chat tool for online stores, in both Korea and Japan.
---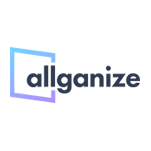 Allganize (US)

Allganize offers enterprise workplace automation by providing AI-driven knowledge management SaaS (Software-as-a-service).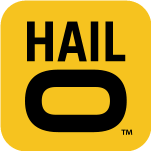 Hailo (UK)

Hailo Network Holdings Ltd. engages in a service for dispatching taxis and settling accounts using smartphones in major cities around the world.
---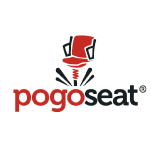 Pogoseat (US)

Pogoseat, Inc. a seating upgrade service for sporting events and concerts.
---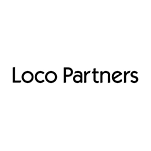 Loco Partners

Loco Partners, Inc. operates the online accommodation booking website, "relux". It provides selected and members' only information of the premium accommodations.

* February 7th 2017, Acquired by KDDI
---
Monohm Inc. (US)

A provider of innovative IoT devices "Runcible" which based on Firefox OS.
---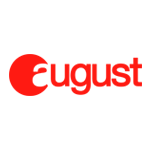 August (US)

Provides a smart lock device for home automation and security.

* December 13th 2017, Acquired by Assa Abloy
---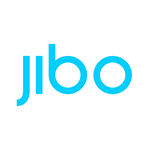 Jibo (US)

Providing "Jibo" the World's First Social Robot for the Home.
---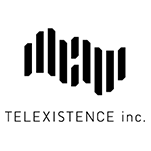 Telexistence

Providing robotics and cloud data services based on the telexistence technology.
---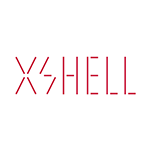 XSHELL

Providing IoT platform for hardware and software developers.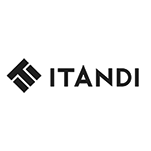 ITANDI

Itandi, Inc. develops applications for real estate industry. The products include an online broker app "nomad", a marketing automation and CRM software "nomad cloud", and an automated phone answering system "Bukkakun".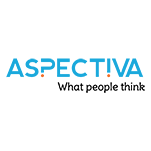 Aspectiva (Israel)

Aspectiva analyzes massive volumes of consumer opinions from across the web, turning them into comprehensive and valuable insights based on NLP and AI technologies.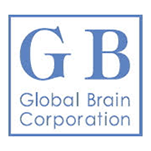 GB-VI Growth Fund Investment Limited Partnership

The fund has been focused on creations of, and supports for, innovative ICT startups which can contribute to strengthening competitivenesses of Japan and the world economy. The fund has leveraged Global Brain's capabilities of strategic deal sourcing based on deep understandings and analysis of ICT trends, business matchings between large enterprises and startups based on its track records of corporate venture capital funds, and intensive hands-on supports by professionals with various backgrounds and expertise.