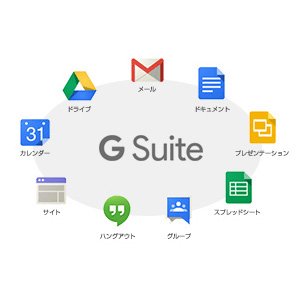 G Suite is a cloud-based office suite from Google for improving productivity that comes in a package containing necessary business tools such as large-capacity Gmail and storage, video conferencing, document creation, and spreadsheets.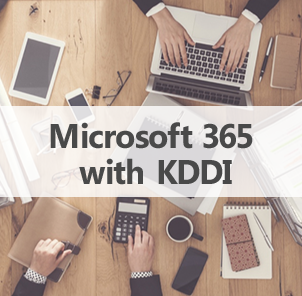 This is a cloud service that lets you use Microsoft Office and other tools necessary for communication and work all in one place.
Server rental and hosting services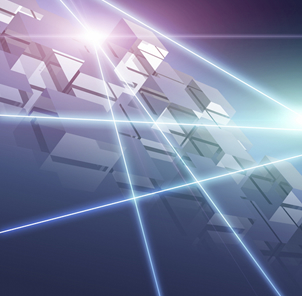 Outsource the DNS server required to utilize your domain to KDDI easily at a low cost. KDDI operates the DNS server (primary and secondary) in your place.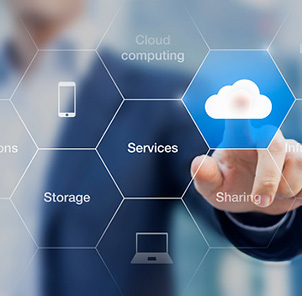 We have partnered with our subsidiary, iret,Inc., to renew the AWS service and provide a service that includes monitoring, operation, design, construction, and intranet along with AWS.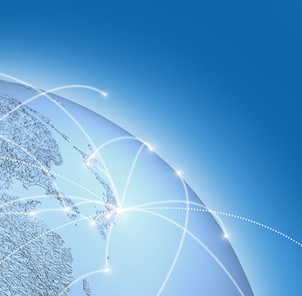 The new cloud platform service supports various flexible system constructions that let you build a system that is fast and highly reliable.
Services no longer available for new applications
Cloud apps
Cloud services
Server rental and hosting services