Services no longer available for new applications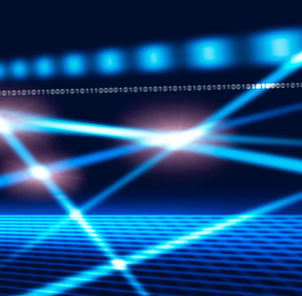 We provide a high-speed mobile environment that delivers a downlink communication speed that is up to 40Mbps (uplink speed up to 10 Mbps) [1].
[1]

From Spring 2015, areas with a maximum downlink speed of 13.3 Mbps will be gradually replaced. The 15.4 Mbps maximum uplink speed for WiMAX may decrease to a maximum of 10.2 Mbps in or near WiMAX 2+ service areas. WiMAX is a best-effort service. Note that the maximum communication speed is not a guaranteed communication speed, but the maximum value based on the technical standards.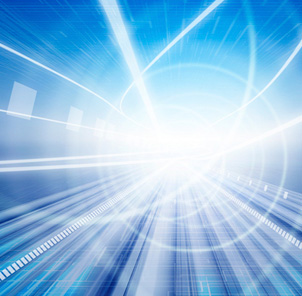 This best-effort Internet connection service uses fiber optic lines provided by KDDI. Internet connections up to 1Gbps are possible at a low cost.
---