IP Direct-access Phone Services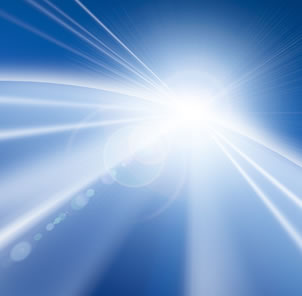 This high-quality IP phone for businesses utilizes fiber optic lines (0AB-J).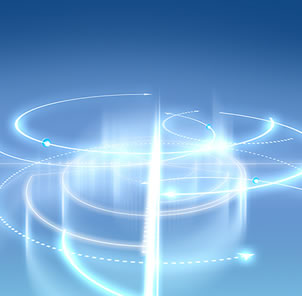 This service superimposes and effectively utilizes high-quality IP phones for business on a WVS network.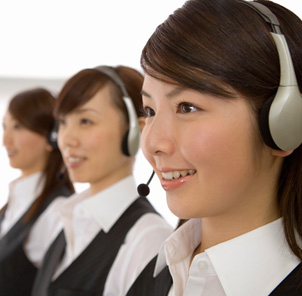 This service makes support for multiple locations possible with various functions that fulfill many needs. It contributes to the expansion of business chances.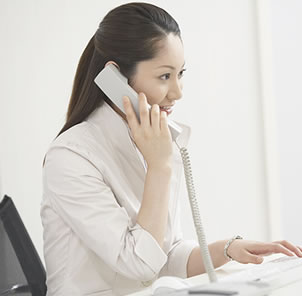 This service lets you use free calls reasonably with combinations of simple functions for usage patterns.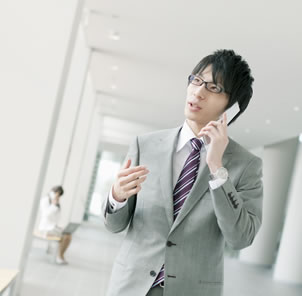 This service offers savings on calling charges by dialing 0077 for calls from fixed phones to mobile phones.
This service automatically changes the payment of calls made to Japan from overseas so that the receiver incurs the payment.
This service lets you use the ISDN network anywhere whether you are in or out of the country.

See all services
FMC (Fixed Mobile Convergence) Service
This service connects au mobile phones and office phones with extension numbers. With KDDI phones, you can connect between multiple locations nationwide. Calling charges are also at a flat rate.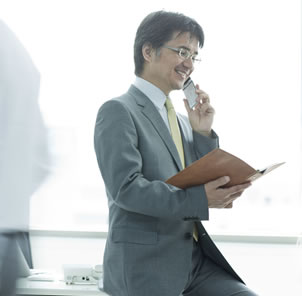 This service for corporate customers enables the use of au mobile phones with 0AB - J numbers or 050 numbers.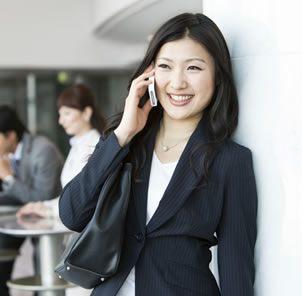 This service provides the ability to use individual au mobile phones anytime and anywhere with the same number and calling charges as fixed phones, enabling you to achieve a work style that frees employees from their desks.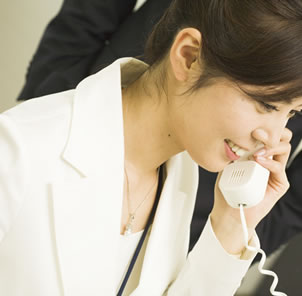 This service provides PBX functions in a cloud-based service.
Receive a discount for all calls to au mobile phones.
This service lets you affordably use 0077 domestic calling and 001 international calling.
Experience savings on calls made to au mobile phones in addition to Marutoku Light Plus.
Experience a two-fold reduction on basic charges and calling charges.
This service converts calling charges made between employees to a flat rate.
This is a chart of international calling charges for IP-dedicated phones.

See all services
Achieve remote conferencing by using KDDI's domestic and international access points.
This service enables a new style of Web conferencing and visual communication that can be freely used anytime, anywhere, and by anyone for a wide variety of purposes.
This service reduces costs and achieves a secure ICT environment that integrates voice, video, and text communications.
By digitizing information sent and received by FAX, you can experience reduced costs and increased security.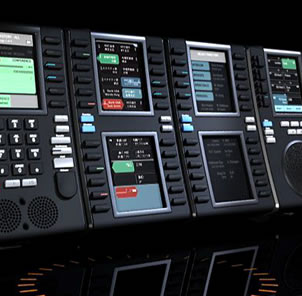 Optimal dealer systems and solutions provided by KDDI.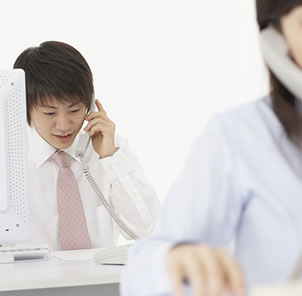 Record outgoing and incoming calls from au mobile phones and fixed phones (KDDI Hikari Direct).
---
Services no longer available for new applications
IP Direct-access Phone Services