au mobile phones offer wide support for your various business scenarios
FMC (Fixed Mobile Convergence) Service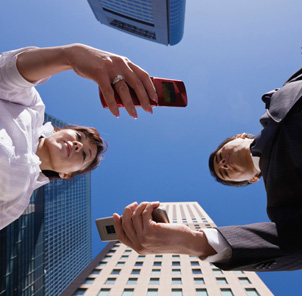 This service connects au mobile phones and office phones with extension numbers. With KDDI phones, you can connect between multiple locations nationwide. Calling charges are also at a flat rate.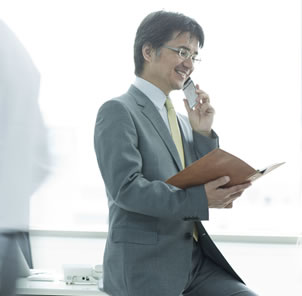 This service for corporate customers enables the use of au mobile phones with 0AB - J numbers or 050 numbers.
This service provides the ability to use individual au mobile phones anytime and anywhere with the same number and calling charges as fixed phones, enabling you to achieve a work style that frees employees from their desks.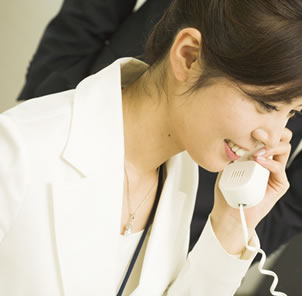 This service provides PBX functions in a cloud-based service.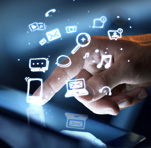 This service reduces costs and achieves a secure ICT environment that integrates voice, video, and text communications.
Recommended for corporations that want to use au mobile phones for business even more!
Subscribe to SMS (C-mail) and Business Discount, and employees with au mobile phones can message each other for free.
Data Communication Services
au Wi-Fi SPOT


* Opens the au homepage

Comfortably use your smartphone or tablet even when out of the office with au Wi-Fi SPOT. Supports high-speed mode (5GHz). Overseas use available as well.
Tethering Option


* Opens the au homepage

This option allows you to use your 4G LTE smartphone or tablet as a Wi-Fi router.