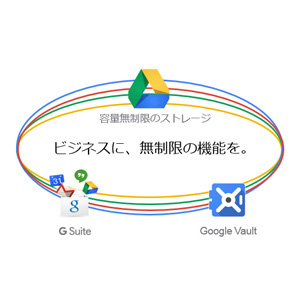 All files are stored on the cloud indefinitely. You can access necessary files from a PC or smartphone any time you need to.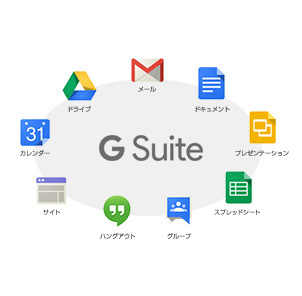 This is a cloud groupware service that lets you use mail, calendar, and other applications familiar to you for business.
This is a cloud service that lets you use Microsoft Office and other tools necessary for communication and work all in one place.
Server rental and hosting services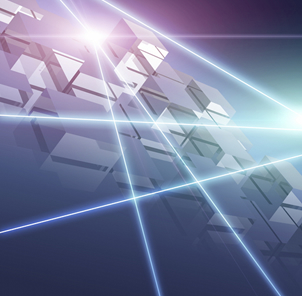 Outsource the DNS server required to utilize your domain to KDDI easily at a low cost. KDDI operates the DNS server (primary and secondary) in your place.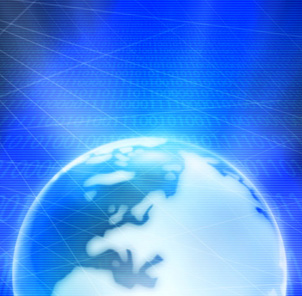 We provide connection to KDDI's intranet services, managed services, and the AWS system construction, the public cloud popular around the world.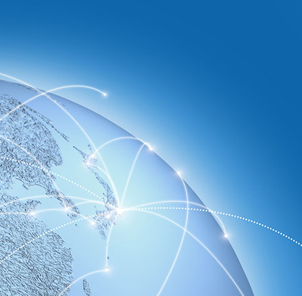 The new cloud platform service supports various flexible system constructions that let you build a system that is fast and highly reliable.
Services no longer available for new applications
Cloud apps
A package that allows you to use cloud apps optimized for you business on smart devices at a monthly charge per ID.
This service enables you to simplify cost calculations by using a Web browser. With the ability to input figures from a smart device, you can streamline and speed up your accounting procedures.
This service makes it easy to register business cards using the camera functions of your smartphone or au mobile phone, a desktop scanner, or a multifunction device.
This advanced location information service allows you to acquire the current location of an au mobile phone in real time.
This is a packaged ASP service with various convenient functions that you can use in business scenarios, including security measures and emergency contacts.
Cloud services
Customers who are currently using the service may continue to use it.
Server rental and hosting services