KDDI's M2M solutions are available both within and outside of Japan, and can be selected depending on your business.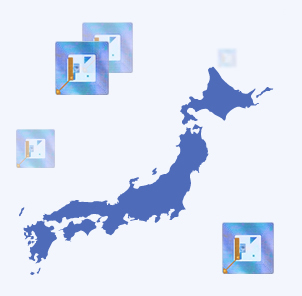 This solution is available in a wide range of areas through the au network. Communication modules are equipped with GPS, Earthquake early warning, and more.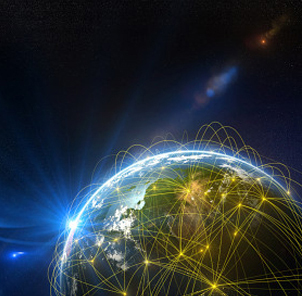 For customers who want to expand M2M business overseas. You can expand your M2M business overseas with just a contract with KDDI.
KDDI MSLS is a partner program to support customers who consider providing solutions with KDDI's communication modules.
KDDI's M2M Solution meets our customers' various needs for M2M, and supports to increase work productivity and create a new business.
Note: As this movie has a narration, customers who wish to set the movie on mute, please adjust the sound volume before playing the movie. To play or pause the movie, press the button at the lower left.
This solution lets you use high-speed high-capacity communication that utilizes UQ Communications Inc.'s WiMAX.