Domestic Data Center Services
The page describes the facilities that provide KDDI's domestic data center services for corporate and business customers.

With a wealth of reliable experience and advanced expertise, KDDI's domestic data center services provide powerful business support
The KDDI data centers, where the reliable experience and advanced expertise of KDDI are concentrated, will support the customers business perfectly.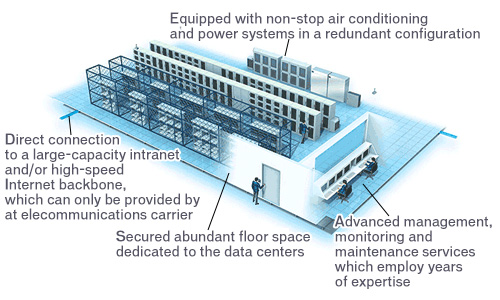 Secured abundant floor space dedicated to the data centers

KDDI provides services to major overseas cities, as well as across Japan. The abundant floor space can also be expanded flexibly according to the customers' needs.
Earthquake-resistant or seismic base isolation structure which can withstand a seismic intensity of 6-upper class and anti-fire provisions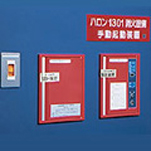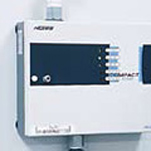 The data center buildings are built with earthquake-resistant construction techniques and seismic base isolation system, both of which enable the buildings to withstand an earthquake with a seismic intensity of 6-upper on the Japan Meteorological Agency seismic intensity scale. As fire-proofing measures, the buildings are constructed with all the possible fire prevention measures by adopting the VESDA fire detection systems in addition to fire alarm systems and fire spread prevention systems.
Direct connection to a large capacity and high-speed Internet backbone, which can only be provided by a communications carrier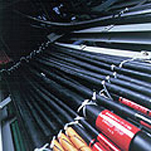 KDDI data centers have direct connection to a large capacity, high-speed Internet backbone that is the largest of its type in Japan. KDDI also provides high-speed connections to JPIX dix-ie (formerly NSPIXP-2) in Japan, major IX in the U.S. and Europe, and major ISP in Japan and overseas. Various other network services, such as KDDI Wide Area Virtual Switch 2, IP-VPN, and Powered-Ethernet are also available [1].
Environmentally-friendly design
Equipped with high-efficiency power systems, air-cooled modular chillers, LED illumination, and rooftop greenery, our data centers feature an environmentally-friendly design [1].
The domestic TELEHOUSE data center services are recognized as ICT services offered by KDDI that contribute to reducing the environmental burden (reducing carbon dioxide emissions) of customers and society. As such, they are approved for the Environmental Eco Label.
Environment
For more information, see "Low-Carbon Society" under "Detailed ESG Version".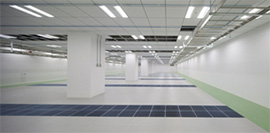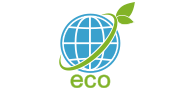 Equipped with non-stop air conditioning and power systems in a redundant configuration
KDDI data centers are equipped with power and air conditioning systems in a redundant configuration which sufficiently corresponds to the use of large-scale servers. Even in the event of a power failure, an uninterruptible power supply (UPS) and in-house power generation facilities are used as an un-interruptible back up.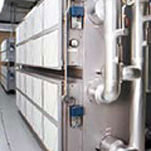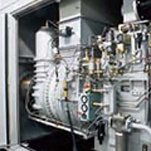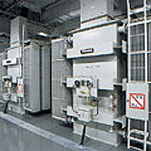 Adoption of a reliable security system by monitoring 24 hours a day 365 days a year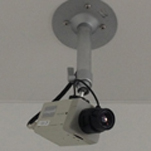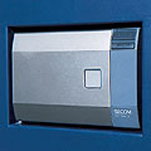 Adoption of reliable security system, with entry/exit control by monitoring cameras and IC cards, locking of racks and cages, and monitoring by operators 24 hours a day 365 days a year. Prior confirmation, registration and records have also been implemented for entry/exit [1].
Advanced management, monitoring and maintenance services which employ years of expertise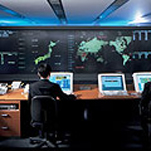 KDDI provides advanced management, monitoring and maintenance of the customer's equipment, by utilizing the expertise of KDDI in the management of outsourcing till now. KDDI promotes the reduction of work load in the operation activities of the customers [1].
Ample amenities
In addition to rest areas, conference rooms, and customer operation rooms, the data centers are equipped with nap rooms and shower rooms, both of which were requested by many customers. Each floor also has a staging room, providing an environment that allows for the smooth launch of services even after initial installation [1].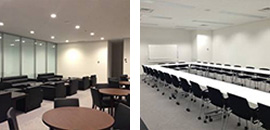 Total support for all the customers' needs
KDDI offers one-stop solutions that satisfy all kinds of customer needs, including private cloud, highly integrated content services and commercial cloud services, and the outsourcing of technical operations.
[1]

The conditions may change by the site provided.