 Business Co-Creation Platform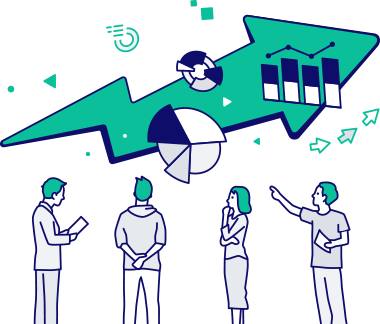 KDDI ∞ Labo (KDDI MUGENLABO) is a business co-creation platform.
By combining the business ideas and technologies of startups with a wide range of real assets from enterprises,
KDDI ∞ LABO co-creates new businesses that can have an impact on society.
Program
We are running four programs in 2023.
Business Support Program
"MUGENLABO SHIEN PROGRAM 2023"

The program fully supports a startup's business
by providing a wide range of a partner
company's real assets.

MUGENLABO Generative AI Support Program


The program that supports startups aiming to develop solutions utilizing generative AI, based on the challenges presented by partner companies.

Human Resource Support Program
"Side Project with MUGENLABO"

The program matches enterprise employees who desire work experience in startups, with startups that are struggling due to a lack of human resources.

Takanawa Gateway Startup Program
with JR EAST × KDDI

The program co-creates new business in Takanawa Gateway City
with startups based on the project themes
provided by JR EAST and KDDI.
Partners
Associated with 85 Japanese enterprises to
boost startup support and business co-creation.