 Business Co-Creation Platform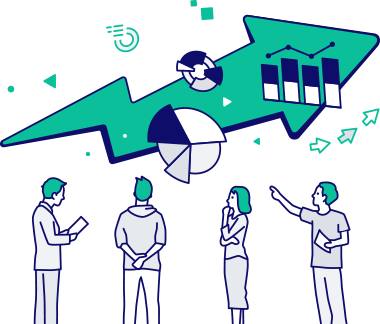 KDDI ∞ Labo (KDDI MUGENLABO) is a business co-creation platform.
By combining the business ideas and technologies of startups with a wide range of real assets from enterprises,
KDDI ∞ LABO co-creates new businesses that can have an impact on society.
Program
We are running two programs in 2022.
Business Support Program
"MUGENLABO SHIEN PROGRAM 2022"

The program fully supports a startup's business
by providing a wide range of a partner
company's real assets.

Business Co-Creation Program
"MUGEN NO TSUBASA"

The program co-creates new business
with startups based on the project themes
provided by partner companies.
Partners
Associated with 69 Japanese enterprises to
boost startup support and business co-creation.