Corporate Information

Sustainability (The Environment & Society)

KDDI's SDGs

Building a Resilient Infrastructure for Communication and Disaster Response (Connecting and Protecting Lives)

Connecting and protecting lives

Building a resilient infrastructure for communication and disaster response

Our reliable communication infrastructure that ensures communication service at all times under any circumstances and our well-prepared land-sea-air recovery support system during severe large-scale disasters protect people's lives as a lifeline.
Social issue
Responding to the increasing risk of large-scale natural disasters such as massive earthquakes and flood damage caused by rapid climate change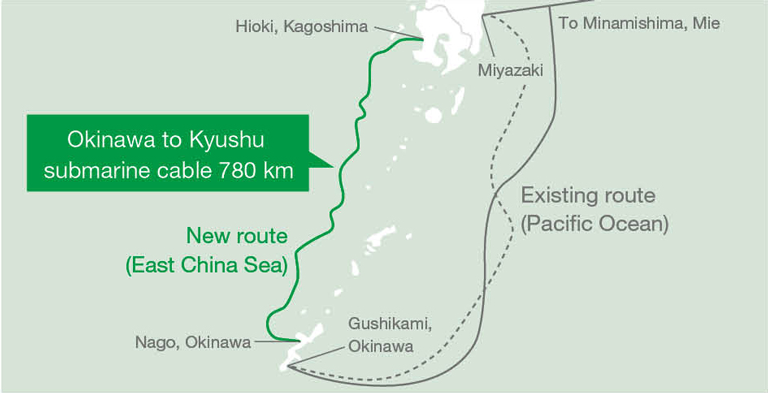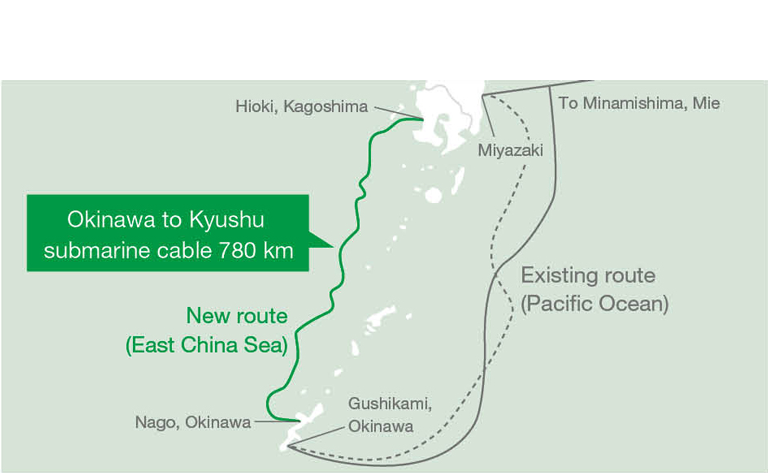 Case 01
Facility Systems for Providing Stable Communication Services
KDDI's resilient network with its multiple communication routes enables the provision of a stable communication service under any circumstances. Even if a communication route becomes unavailable due to a disaster or other reasons, our high-quality service will continue to be provided by our system of automatically switching to other available routes.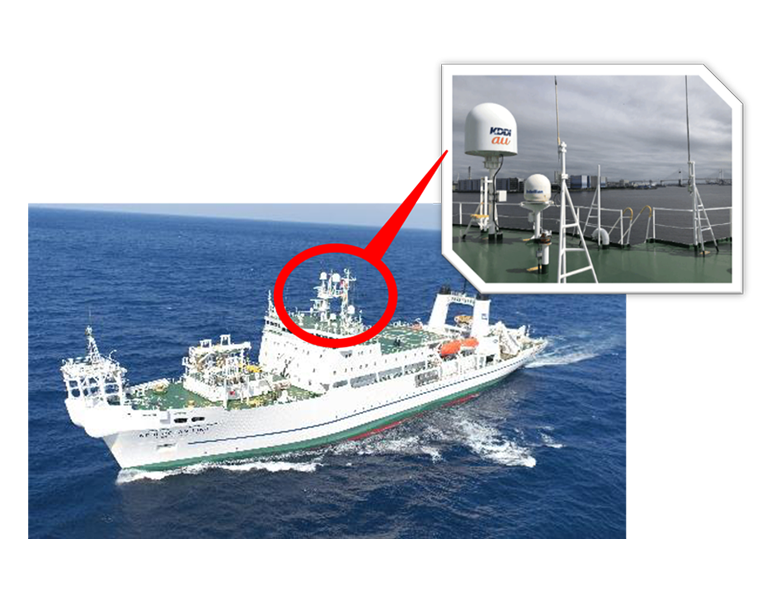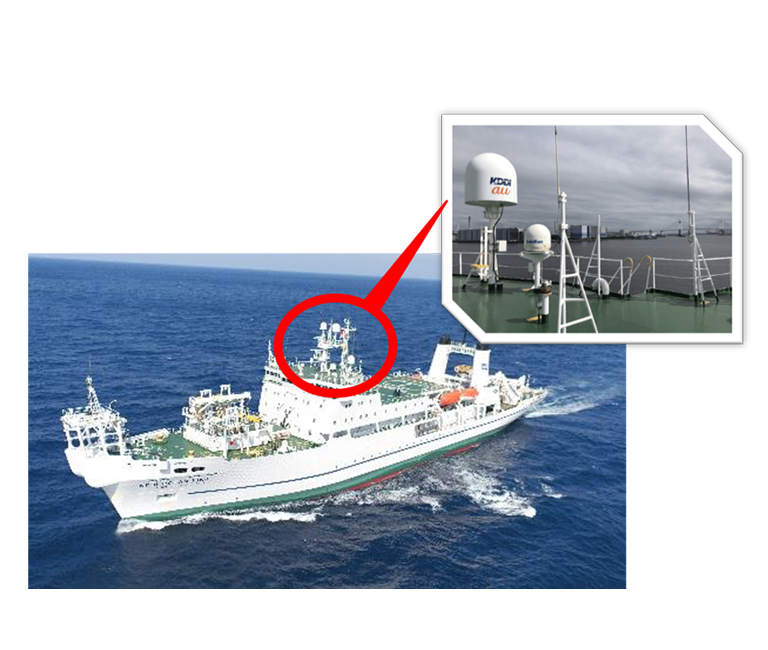 Case 02
Regional Recovery from Land, Sea, and Air in Times of Disasters
KDDI deploys both vehicle-mounted and portable base stations to disaster-stricken areas so local customers can quickly and safely use mobile phones without worry. If our mobile phone service is difficult to provide on land due to severed roads or damaged optical cables, KDDI will secure communication with ship-mounted base stations from the sea. Furthermore, we launched a demonstration test to acquire location information from the sky and secure communication with short message service (SMS) during disaster-relief missions with aerial helicopter base stations.