Corporate Information

Sustainability (The Environment & Society)

KDDI's SDGs

Promotion of Diversity and Inclusion (Connecting Hearts and Minds)

Connecting hearts and minds

Promotion of diversity and inclusion

KDDI will be a role model as a business operator with a social mission by providing services and workplaces that respect diversity and realize an inclusive society that respects diversity.
Social issue
Realizing a society where people can utilize their individual strengths to perform to the best of their abilities regardless of gender, age, or disability, etc.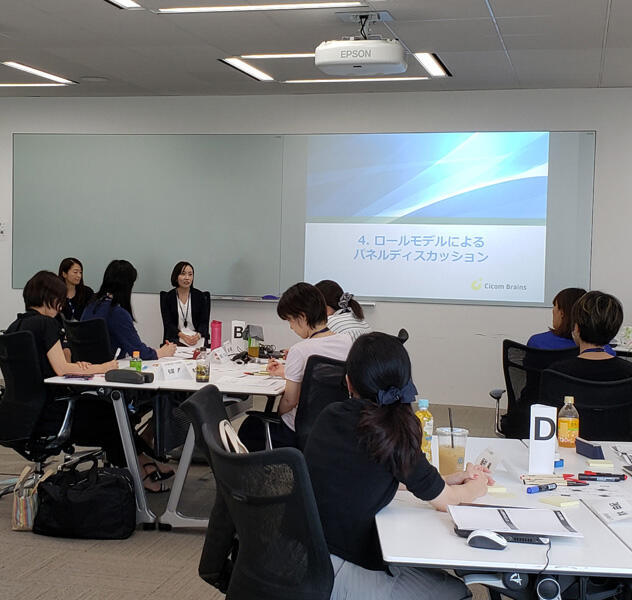 Case 01
Support for Women's Advancement
KDDI considers the support for women's advancement as a management issue and focuses on developing female leaders and promoting female employees to leadership positions. Our various human resource development measures include the Female Line Manager Program. In addition, by establishing a system to support the work-life balance of employees and promoting work style reform, KDDI has been working on the establishment of an environment and fostering a climate where female employees can make use of their diverse abilities and perform to the best of their abilities even while experiencing life events.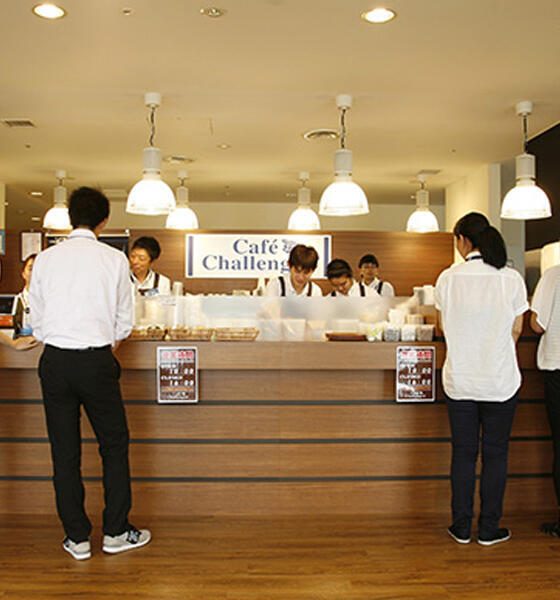 Case 02
Expanding Employment Opportunities and Advancement of Persons with Disabilities
KDDI has been working on creating a supportive environment that enables employees with disabilities to flourish by providing a translation app and summary writing. As role models for those with disabilities who play active roles in a company, three KDDI employees, the most among the participating companies in the ACE* Award, received its grand prix prize. KDDI Challenged Corporation, a special KDDI subsidiary, manages mainly cafes in offices and promotes self-sufficiency and the flourishing of employees with disabilities by targeting the expansion and creation of work and occupational fields.
* ACE: Accessibility of Consortium of Enterprises. Consortium of companies aiming to establish new employment models of people with disabilities that contribute to the growth of companies